* Performance * Knowledge * Alignment *
ALTHEA
®
is a boutique consulting firm with aim to provide
operational development and improvements ...
* Human Performance Consulting Services *
* Knowledge, Training & Learning Development *
* Architecture & Alignment of Business, IT,
Information Communications, Operations & Organisations *

We forge partnerships by collaborative effort with Clients and other specialists in their areas of expertise. Partnerships are created from listening to Clients, colleagues and other specialists, trusting and respecting each other's knowledge and expertise.
OUR PRINCIPLES
o We focus on outcomes / results
o We take a systematic view and approach
o We add value to our Clients
o We forge partnerships
OUR CODE OF ETHICS
o Integrity
o Add Value
o Uphold Confidentiality
o Collaboration
o Validated Practice
o Continuous Improvement
RESOURCE
Speakers' Guide


Written for Speakers who are experts & specialists in their respective fields, and possess differing levels of speaking experience at Conferences. This Guide is based on delegates' complaints which have proven to be the best barameter in the conference industry.



eBooklet ...


Employment: Hire, Contract, Fit
Highlights of Presentations made at MAHRC Public Forum held on 23rd February 2011 at MIM Auditorium, Management House, Kuala Lumpur, Malaysia.
eBooklet ...
BENEFITS OF SELECTED INDOOR POTTED PLANTS
Information compiled from related sources listed on the last page and some minor comments from our own experiences. This information is meant for sharing to improve employees' wellbeing and their ability to perform their work in a healthier workplace.
Read here ...
ALTHEA
®
's Designs & Simplified Systems
Interview Selection Process Flowchart
Starting with receiving Applicants' CVs with proposed 7 selection filters and ending with issuance of appointment letters.
More ...
Interviewers' Assessment Template
A comprehensive format for assessing interviewers during interviews for improving interviewer's structured interviewing skills.
More ...
Interviewees' Assessment Template
A comprehensive format for assessing interviewees that incorporates competency-based model and S.T.A.R. of structured interviews.
More ...
Identify Behavioural Competencies of JD
A format that helps immediate supervisors to identify behavioural competencies of JDs for superior performance impartially.
More ...
Reference Check Template
A form to be completed with adequate information needed for further evaluation of Interviewee.
More ...
Matching CVs to JDs Manually
Structured process of identifying Applicants best matched to Job based on their CVs prior to inviting Applicants for Face-to-Face Interviews. Similar process as database search software used by recruiting firms.
Download ...
Procedural Flow on Representation on Dismissal
This Flowchart was drawn as information to Employers on the procedural flow in the Human Resource Ministry's IR Departments when an employee has been dismissed without just cause or employee was forced to resign by Employer, and this Employee invokes Section 20, Industrial Relations Act 1967.
Download ...
NOTE: Of late, cases at IR Offices are automatically referred to Industrstial Court (via HQ Putrajaya): negotiation / conciliation / mediation thus takes place at Industrial Court [March 2015].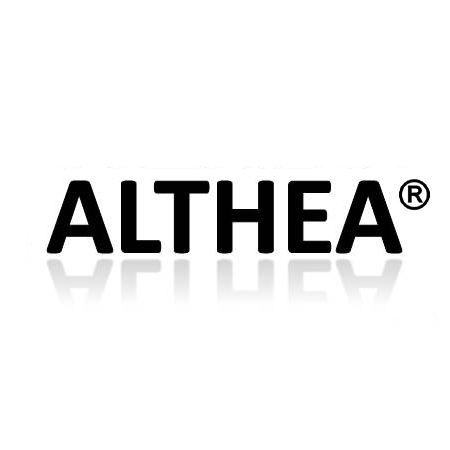 Join us @

Connect & Stay in Touch @